In this video update President and COO, Matthew Mills announces the engagement with Global Capital Group, Year-to-date Revenue Numbers, and how to access the new Med-X Shareholder Dashboard.
This update is full of important information so please take the time to read the entire update.
Global private financial group, US Capital Global, headquartered in San Francisco engaged by Med-X, Inc., Los Angeles-based green technology manufacturer as a strategic advisor.
SAN FRANCISCO, OCTOBER 2020 – US Capital Global has been retained by Med-X, Inc. ("Med-X") as its strategic advisor for a $10 million capital formation.
Med-X intends to use the additional financing to expand three of its natural product divisions, Nature-Cide, Thermal-Aid, and Malibu Brands, which are positioned for international distribution, as well as to further position the company to potentially go public and eventually be listed on a U.S. stock exchange.
Headquartered in Los Angeles, CA, Med-X is an innovator in developing all-natural, eco-friendly alternatives to products containing poisonous chemicals and harmful pharmaceuticals, often used in pest control, pain management, and agriculture.
Med-X sells its products through leading international pest control distributors and applicators, as well as directly to American homes through partnerships with major retail and healthcare distributors.
Link to Press Release: https://bit.ly/2TfwxUX
----
Revenue Updates
The company has officially surpassed last year's revenue numbers with 10 weeks still to go before the end of the year. The management team is hopeful we can break the one million dollar revenue mark in 2020.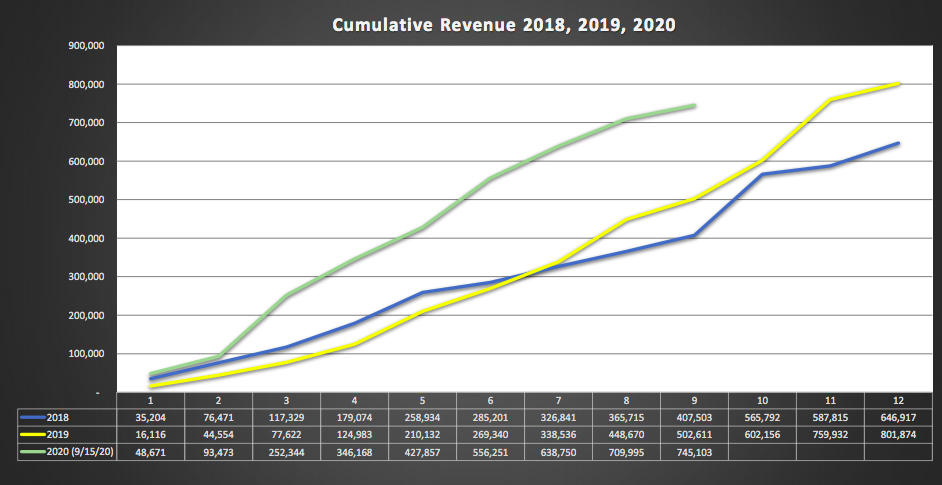 The management team is very excited to share that they have landed one of the largest green pest control service companies, Greenix with over 300 service providers.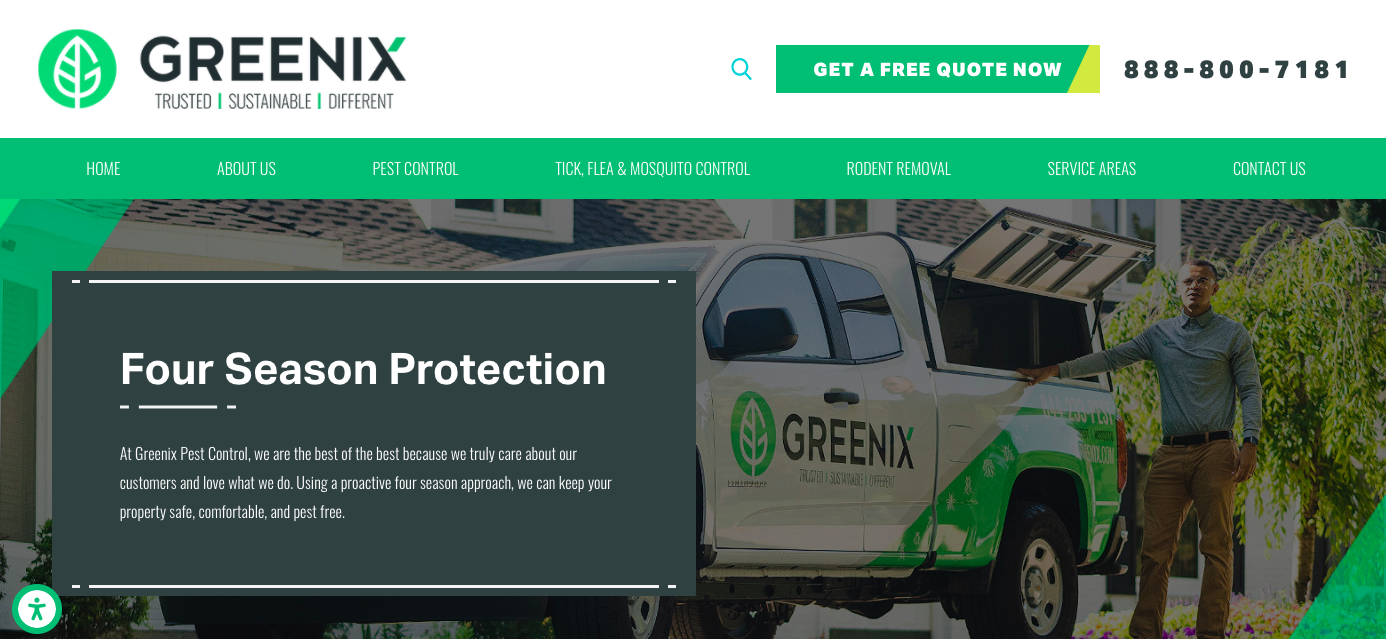 "To land an account of this size at this time of year is a great achievement and a great sign going into next year," explained COO, Matthew Mills. "The reputation of Nature-Cide continues to build in the commercial pesticide industry and we are confident it will continue to grow year after year as demand for natural options only gets larger."
----
Shareholder Dashboard
The Med-X management team has now made it possible for all Med-X company shareholders to log into a secure dashboard to see your investments in the company.
The dashboard is designed to act as your place to go to get information about the company like news, updates and to give you a way to update your contact information.
Please be patient while we roll this out. With over 3000 investors we know there will be some mistakes. Please let us know if you notice an issue with your account.
The most important thing is to get everyone logged in and to confirm your Contact Information. As we get closer and closer to possibly taking the company public it is very important we have your correct contact information.
If you need to change something in your contact information please click "Request a Change," on the left sidebar. Please fill out the form with your current information.
The more organized we are now the smoother things will possibly be in the future, as we expect Broker-Dealers, Market Makers, and Investment bankers to want to have a quick snapshot of our investor base.
It is very important for the company to have full transparency with all the shareholders so we are all on the same page as we continue to grow.
To access your Dashboard:
If you are already a Member of the National Investor Network ("NIN"), this login information will work to log yourself into the Dashboard. Just go to www.medxinvestor.com and click the INVESTOR LOGIN button.
If you are not a Member of NIN, in order to participate with the shareholder dashboard, you must have access to the email you used when you made your investment.
A verification email was sent on 10/21/2020 to your investment email address. If you do not see the email, please search: "Verify MedX Investor Account" - this email was sent from nick@med-x-rx.com.
If you cannot find the email, please contact info@medx-rx.com, and we will attempt to Re-Send the email.
If you are already a Member of the National Investor Network ("NIN"), you are technically already in the system and just need to log in. These NIN members will not receive a Verification Email because you are already signed up.
Click the INVESTOR LOGIN button on www.Medxinvestor.com.
If you cannot remember your NIN Password, please follow the process of resetting your password. When you do this, it may bounce you to nationalinvestornetwork.com.
When this happens, open medxinvestor.com in a new tab, and you will now see a Dashboard Link in the upper right-hand corner.
When inside your dashboard, you will be able to see a snapshot of your investment history as well as access to view all of your individual investments.
The team has worked with a world-class development team to make sure the system was built with privacy and complete security in mind. All official investment documents are securely stored within the PrimeTrust investment platform and not within the Med-X portal, so rest assured that your information is securely protected.
The only information the company is storing in our secure system is your personal contact information and an unofficial snapshot of each investment. The snapshot includes the date an individual investment was made and the number of shares invested.
The portal is only open to confirmed and approved shareholders in Med-X, Inc.
If you have questions about your investments or how to use the portal, Email us at info@medx-rx.com or call 818-527-9966 for more assistance.
----
These are very exciting times for the company and we look forward to more progress and updates before the end of 2020.
Thank you for all of your continued support.
DISCLAIMER AND FORWARD-LOOKING STATEMENTS
The securities offered by Med-X, Inc. hereby are highly speculative. Investing in shares of MED-X, INC. involves significant risk. This investment is suitable only for persons who can afford to lose their entire investment. Furthermore, investors must understand that an investment could be illiquid for an indefinite period of time. No public market currently exists for the securities and if and when a public market develops following this offering it may not continue. You should read the NEW Offering Circular as well as all Securities Exchange Commission filings before making any investment in the Company.
This release may contain forward-looking statements regarding projected business performance, operating results, financial condition and other aspects of the company, expressed by such language as "expected," "anticipated," "projected" and "forecasted." Please be advised that such statements are estimates only and there is no assurance that the results stated or implied by forward-looking statements will actually be realized by the company. Forward-looking statements may be based on management assumptions that prove to be wrong. The company and its business are subject to substantial risks and potential events beyond its control that would cause material differences between predicted results and actual results, including the company incurring operating losses and experiencing unexpected material adverse events.